A must see high fashion exhibit lands in Brooklyn.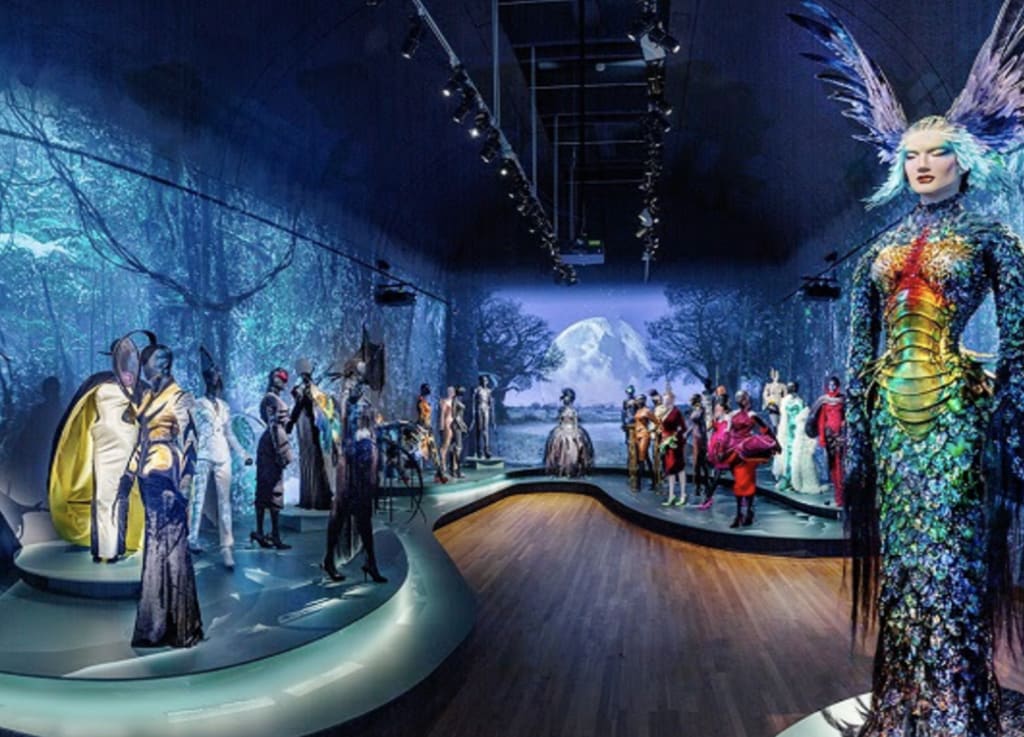 Image Credit: The Untitled Magazine

Thierry Mugler: Couturissime is the first retrospective to explore the fascinating, edgy universe of French designer and creator of iconic perfumes Thierry Mugler. A fashion visionary, Mugler established himself as one of the most daring and innovative designers of the late twentieth century. This will be the first show to open after the designer's untimely passing in January.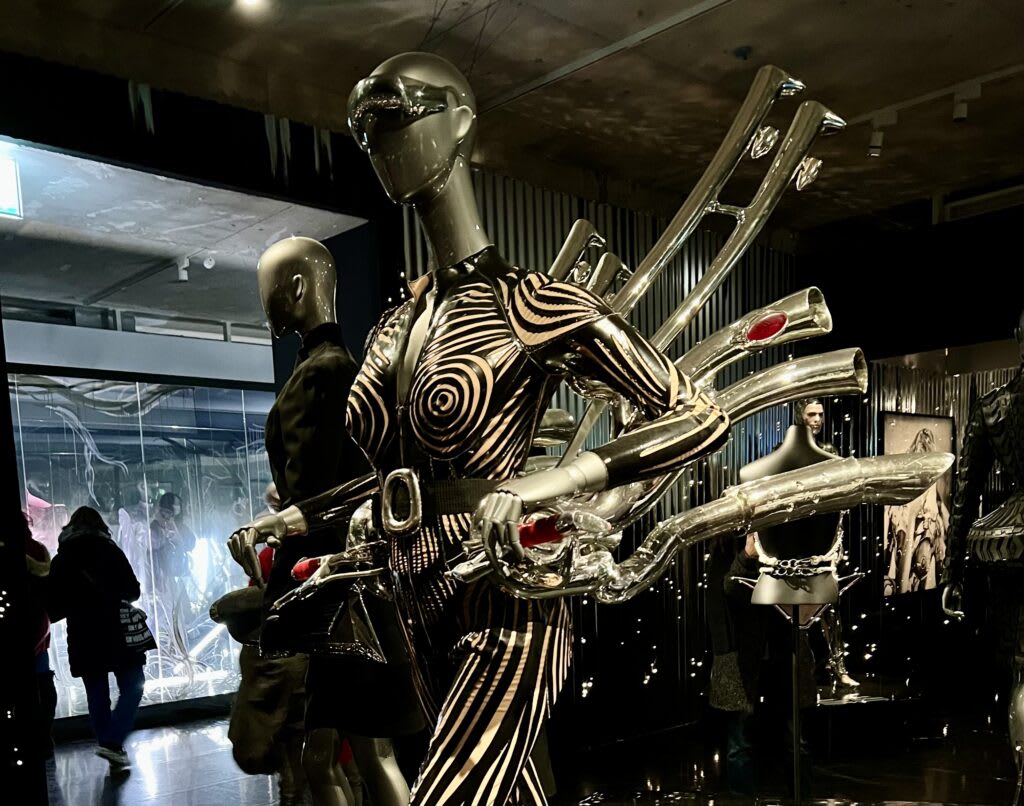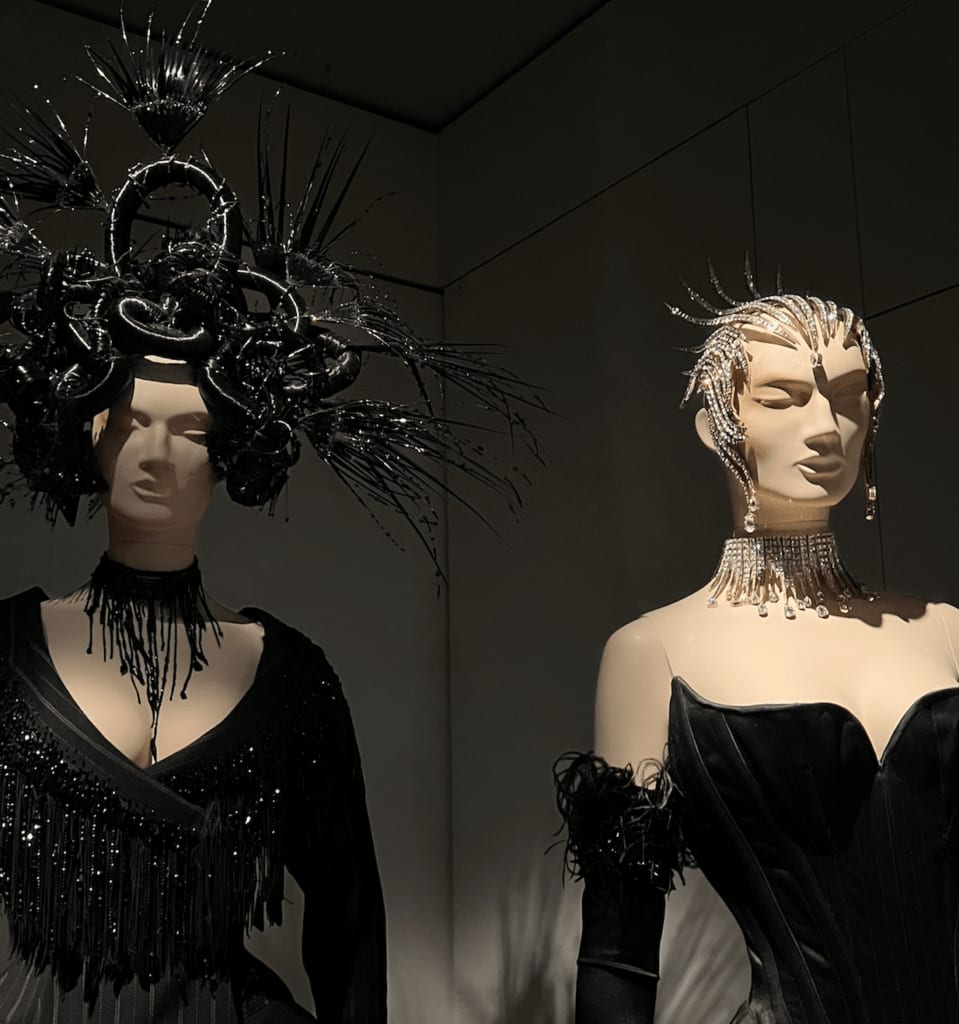 The show features more than 100 looks ranging from haute couture pieces to stage costumes, as well as photographs, sketches, videos, and even a scented room all with the unique energy and grandeuer that the designer was known for. Thierry Mugler was known for his bold silhouettes and unorthodox techniques and materials—including glass, Plexiglas, vinyl, latex, and chrome which revolutionized the world of fashion and made a distinctive mark on fashion history. Even if you're not a fashion lover, this exhibit is a must see.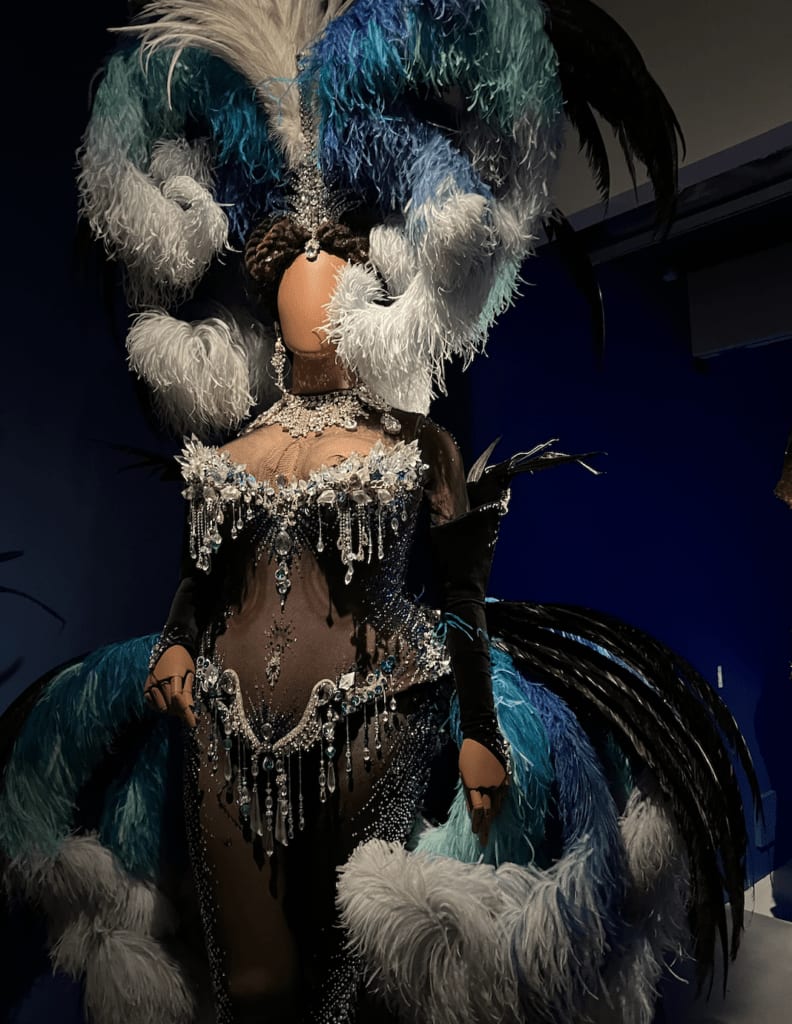 The exhibit runs until May 7, 2023. Tickets available
here
.
SHARE THIS STORY