Quarantine & Chill with Real Eats!
Cooking at home can get pretty exhausting. This is why I love the balance of ordering from Real Eats.

What we love about this delivery service is their healthy approach to meals being delivered sealed & fresh! You can personalize your Meal Plan which is a game-changer. They cook & deliver. All you have to do is boil in a saucepan and then you can Live Your Best Life.

NYLIFE promo!
Since the new norm is to order in and stay in… don't be the last one to jump on the bandwagon for Real Eats! Real Eats has given the NYLife a promo code of NYLIFE30 and it's for 30% off the 1st 2 orders for all new customers. No more cooking inside, take a break, and
go order
!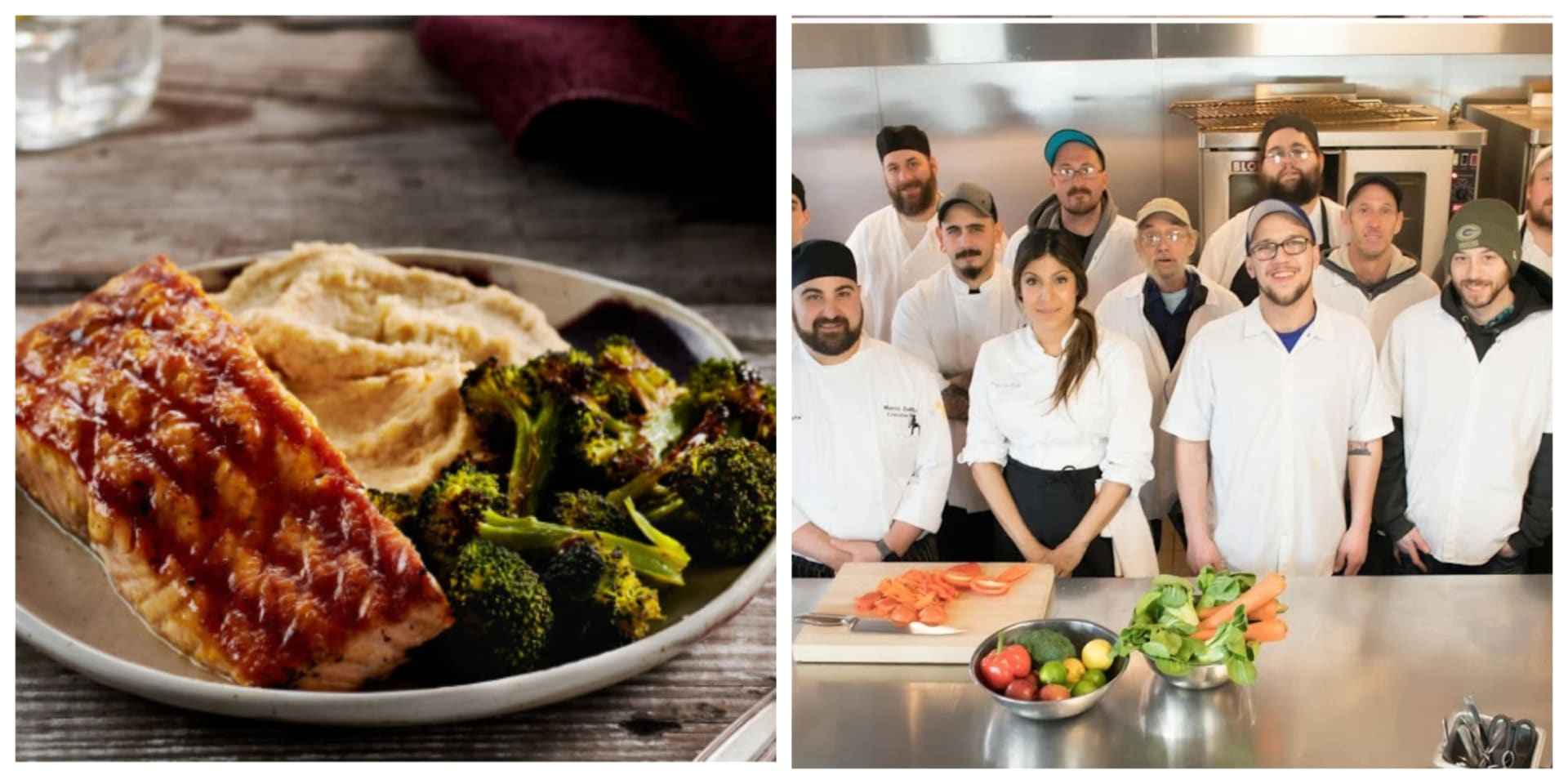 All Photos Courtesy of Real Eats
Courtesy of the founders and CEO, Dan Wise, their kind words let us know that everything will be okay, see below.
As we continue to monitor the evolving public health landscape surrounding COVID-19, we are seeing an increase in order volumes due to consumers being encouraged to stay home when possible. We appreciate you trusting us to continue providing nutritious, real meals for your families during this time.
Please be assured that we are doing everything possible to address concerns surrounding COVID-19. Because we source many of our ingredients from small, local farms, you can take comfort in knowing our operations require less handling than traditional grocery stores or other meal delivery services. Our customer base has been growing at a tremendous rate as people are making the decision to shelter at home during these unprecedented times. All of our food is cooked to temperature, chilled and vacuum-sealed, and then consumers reheat the food in the bags in boiling water to an internal temp of 165 F. It's an awesome, safe alternative to many other options out there.
Please find the story of how Real Eats started
here
, spoken by the founders and CEO.
SHARE THIS STORY