If you follow me on Instagram, it's no secret I move my body everyday, and if you know me, you know I love TriBeCa. So, I am bringing you my favorite TriBeCa fitness studios you need to visit in 2022. We all strive to work out more when making our New Years resolutions, and I am here to hold you accountable at downtown's finest.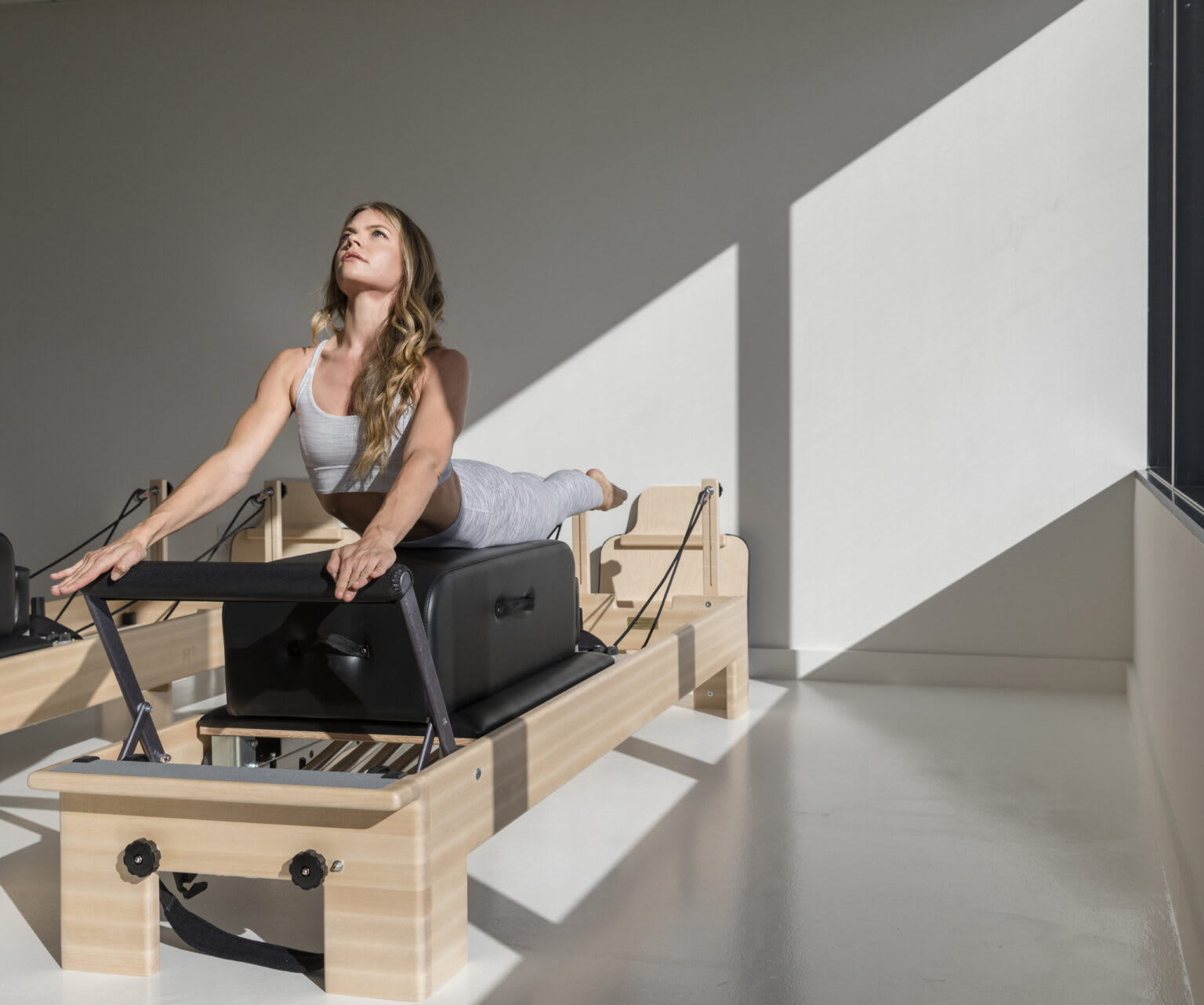 Coming soon to TriBeCa, be the first to snag a spot on
Erika Bloom
's reformers. The classic Tribeca space (located at 104 Franklin Street, 2nd Floor) has a modern lounge, high beautiful tin ceilings and gorgeous light grey floors. You'll feel right at home with a full apparatus of reformer, cadillac, chair and barrel, Gyrotonic Cobra Tower, clean beauty boutique with gorgeous movement props, and calming treatment room offering acupuncture and structural integration.
I recently got back into Pilates on my trip to Costa Rica, since I could't do my beloved Tracy Anderson, which brings me to my next spotlight…
Tracy Anderson Method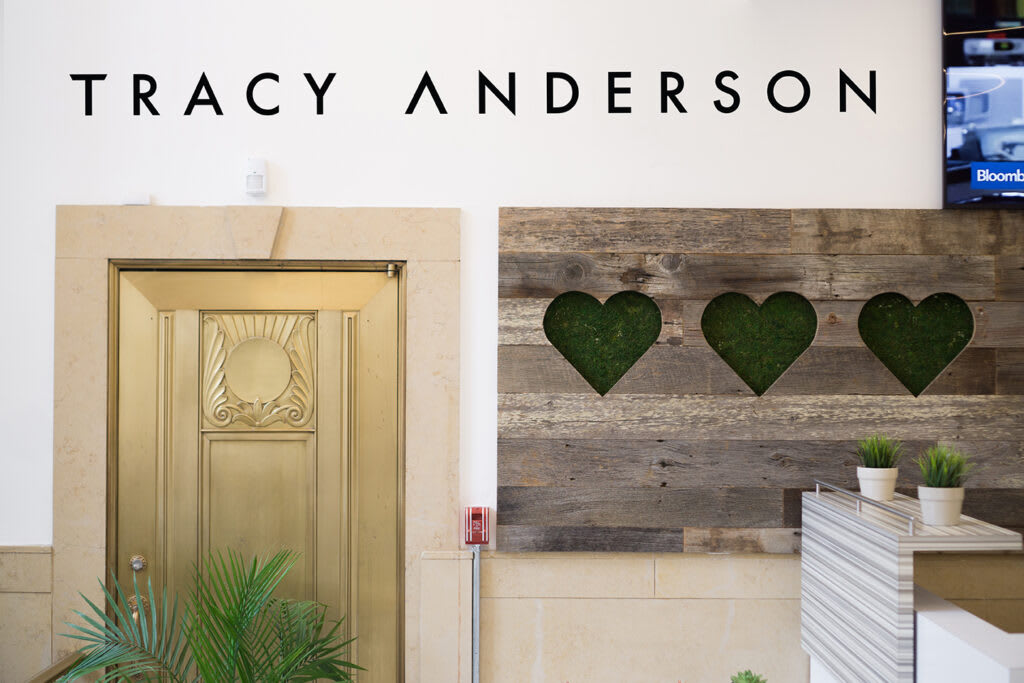 Tracy Anderson
is my home away from home and the women I've cultivated relationships with over the years are truly
my sisters
. My day doesn't get started without moving my body at this studio on Church Street in TriBeCa. Not only are Tracy's workouts great for the body, but they are filled with heart and soul.
If you're looking for a sense of community and being around empowered women, Tracy Anderson Method should be on the top of your list.
The Ness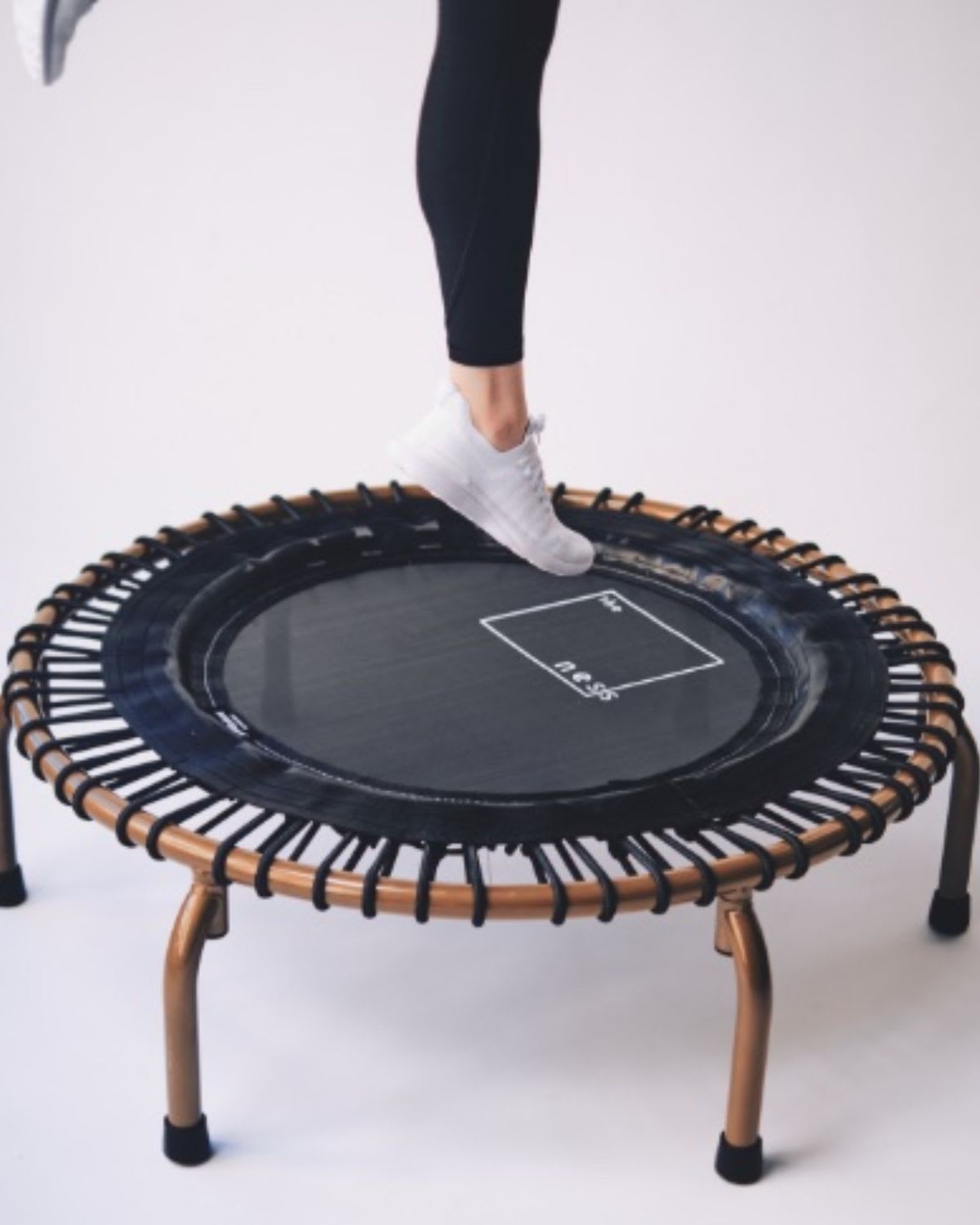 New York City's premier workout for trampoline cardio and muscle sculpting,
The Ness
offers classes online or in person at their studio located at 406 Broadway.
The workout method is anything but ordinary, offering bounce, a beat based trampoline class that will challenge you both mentally and physically and sculpt, the perfect complement to bounce that will leave you strong, balanced and focused.
Which of these three studios will I be seeing you in?
SHARE THIS STORY