A well-designed life, perfectly curated

On Wednesday, March 3rd, I had the pleasure of hosting a workout with one of my favorite Tracy Anderson trainers, Lara Jaya Pitkowsky, at PH2 of our fabulous new development, 30 Warren. This was in partnership with Corcoran Sunshine Marketing Group to kick off their Wellness Wednesday initiative.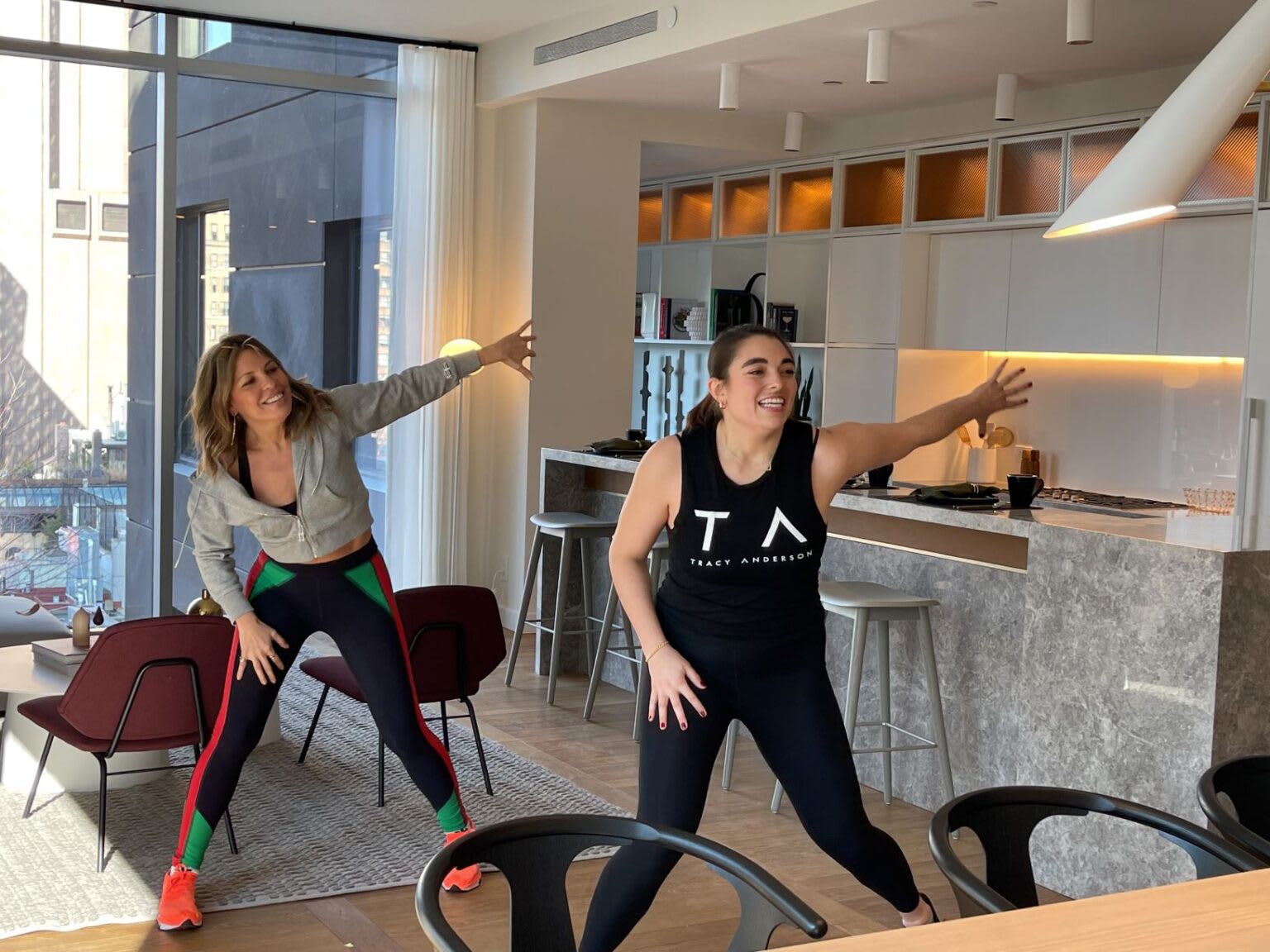 Unfamiliar with Wellness Wednesday? Newly launched this month, we were the inaugural event that is meant to spotlight new Corcoran Sunshine developments throughout New York City and demonstrate how you don't have to leave home to maintain your wellness routine. At a time in the world where our homes are our offices, sanctuaries, and home gyms, its more important than ever to ensure we strengthen and/or maintain our physical and mental wellness. Wellness Wednesdays personifies how you can do just that without leaving the privacy of your home.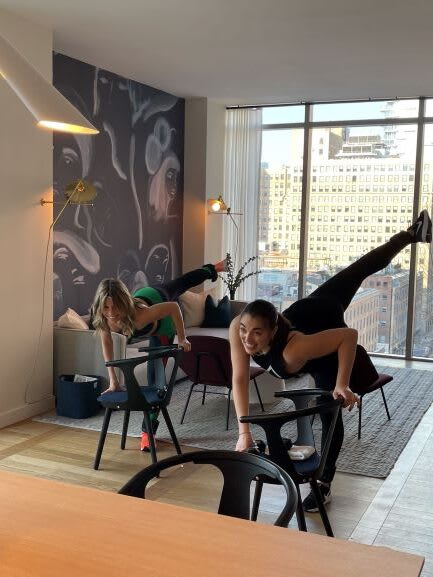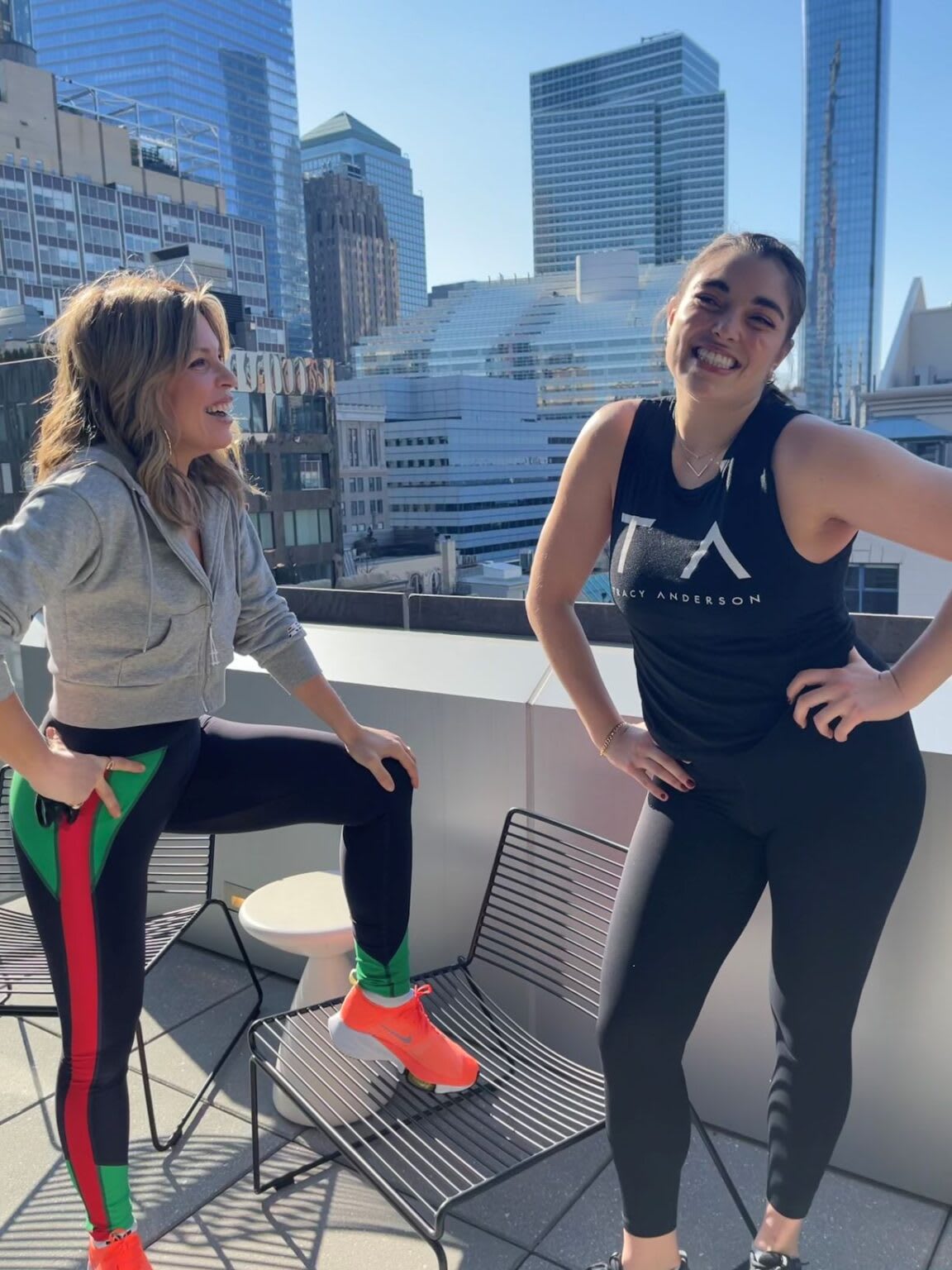 30 Warren, PH2 Terrace


Over sixty people from within and outside of Corcoran tuned in to our first broadcast. We began with Mark providing an entertaining and informative look into the Tribeca neighborhood and life at 30 Warren followed by Lara and I giving everyone a 20 minute taste of what a Tracy Anderson workout would entail in the comfort of your home. To finish the event, Mark and I toured our virtual audience on the beauty of Penthouse 2.

I LOVE the Tracy Anderson Method and I'm so happy that Lara was able to carve time out of her day to assist me with this event. It was Mark and I's pleasure to be the first Wellness Wednesday event and I hope that you'll look into calling 30 Warren home.
SHARE THIS STORY