Work Hard Relax Hard: East Hampton with The Family
This past weekend we celebrated a friends birthday in east Hampton and it was great to be in East Hampton where I can do my Tracy Work out only minutes away or take our family to the movies.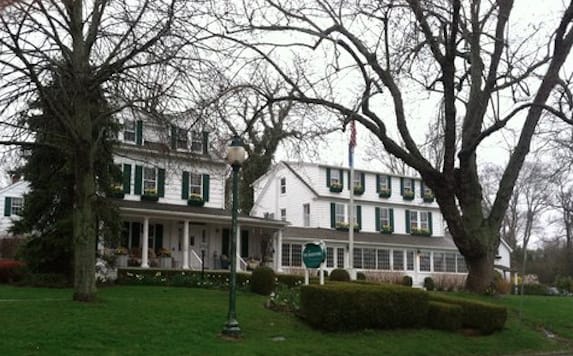 One of my favorite places to get away from the hustle and bustle from real estate and the daily juggling is taking a trip to the Hamptons and staying at the Maidstone inn.
https://www.oyster.com/hamptons/hotels/c-o-the-maidstone/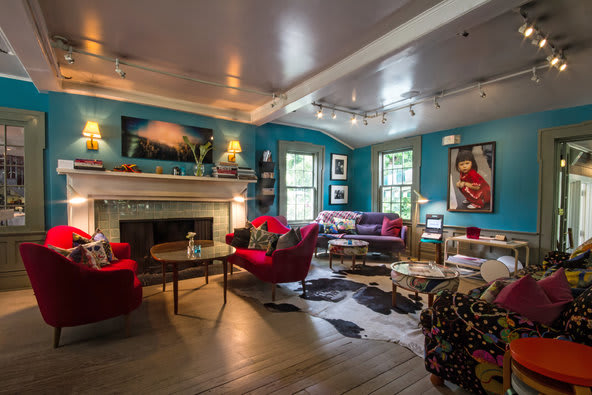 I love sitting by the fireplace and just ditching the digital and reading a book. Letting go and sitting in their plush velvet sofa and eating pancakes with our children. We had drinks by the fireplace and a most delicious dinner in the living room. It was truly a delightful way to spend a winter weekend.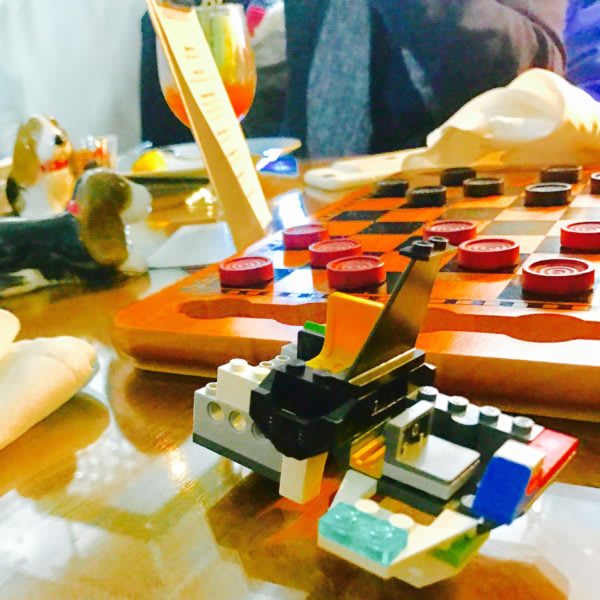 Even in the winter w also enjoy the great weather this weekend sitting on the porch with a cup of coffee and our morning newspaper. If you are in need of rest and relaxation a trip to the Hamptons is just hours away.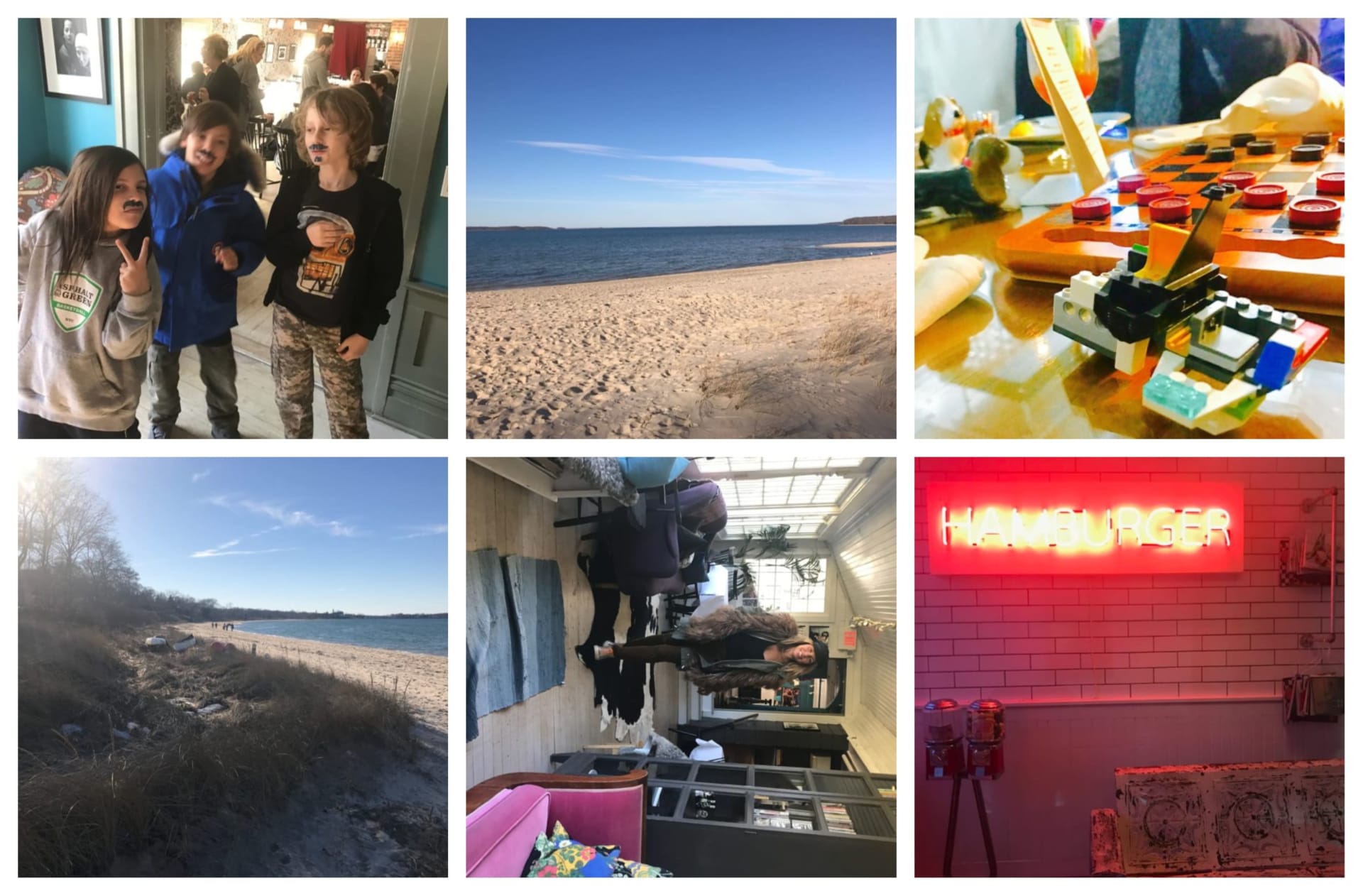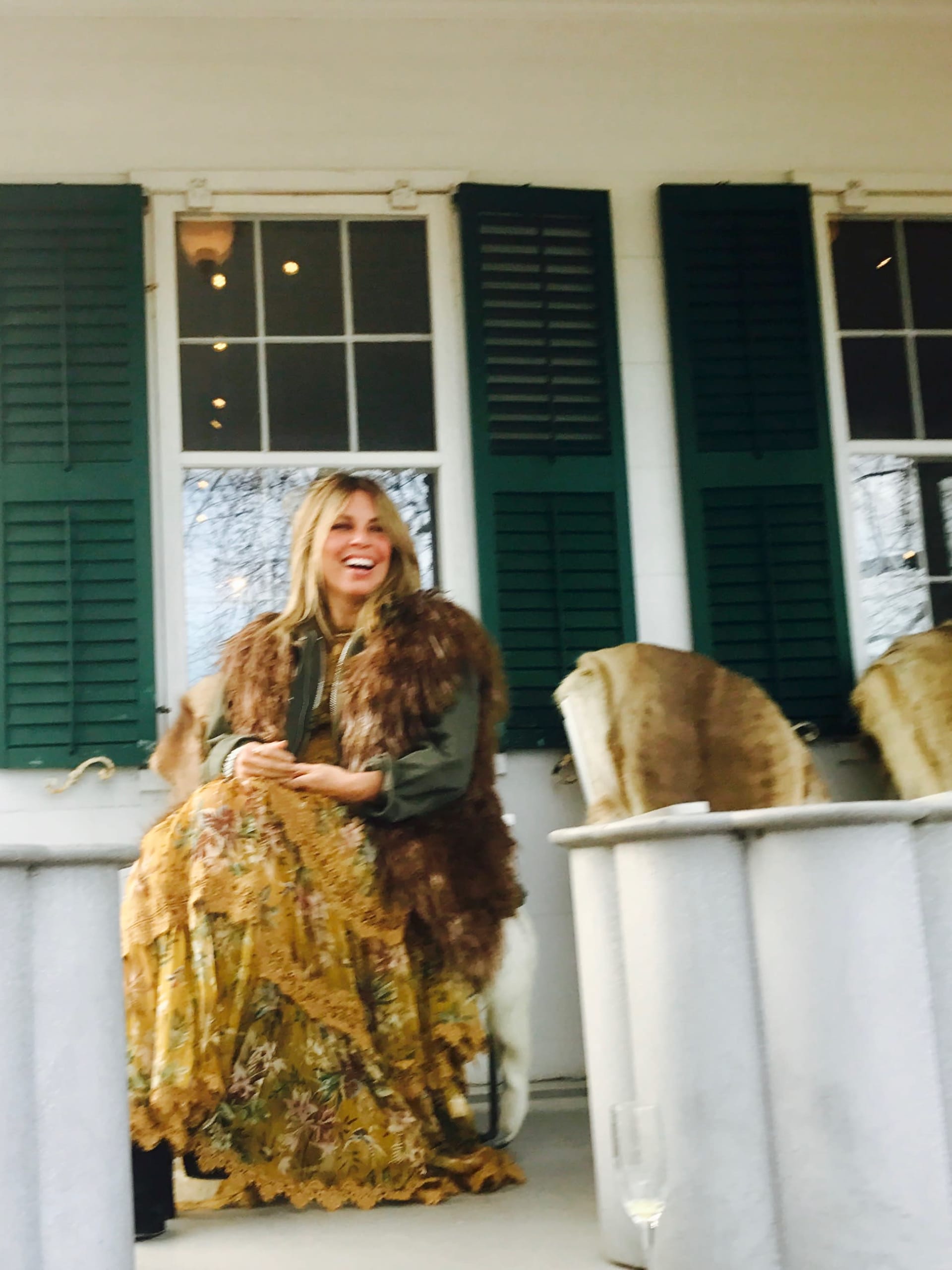 SHARE THIS STORY