Guestofaguest.com has a preview of Yayoi Kusama's new exhibit,
Every Day I Pray For Love, on now through December 14, 2019. Check out the details below and click here for the full write up!




Whenever legendary Japanese artist Yayoi Kusama debuts a new exhibition, two things are sure to happen: 1. People abandon all prior obligations in order to stand in a line that wraps around the block for hours and 2. Your Instagram feed becomes a dizzying light show of mirrored selfies. Well, gear up folks, because David Zwirner's latest showcase of the artist's works is opening up to the NYC public this weekend.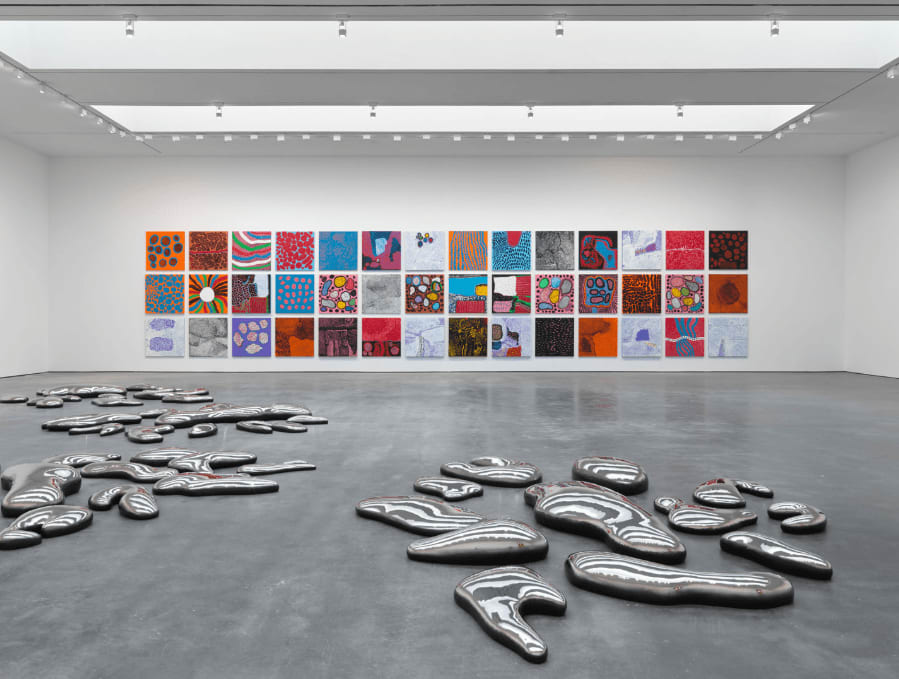 Every Day I Pray For Love will be on view at the gallery's Chelsea space at 537 West 20th Street starting this Saturday, through December 14th. While the exhibition features a broad display of Kusama's colorful works, including paintings, sculptures, and a new, liquid-like floor installation made of stainless-steel elements, it is, as usual, her signature infinity room that already has people planning to camp out.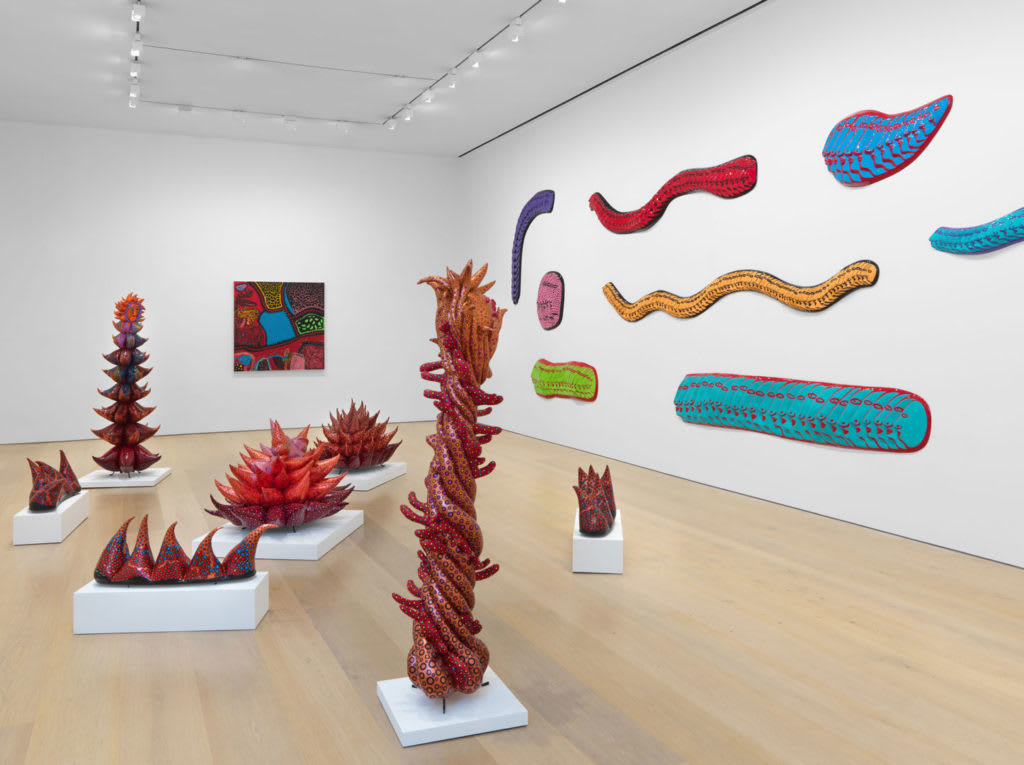 Titled "Dancing lights that flew up to the Universe" (all caps because artists are dramatic), the new mirrored space boasts LED balls of light which flicker between white and red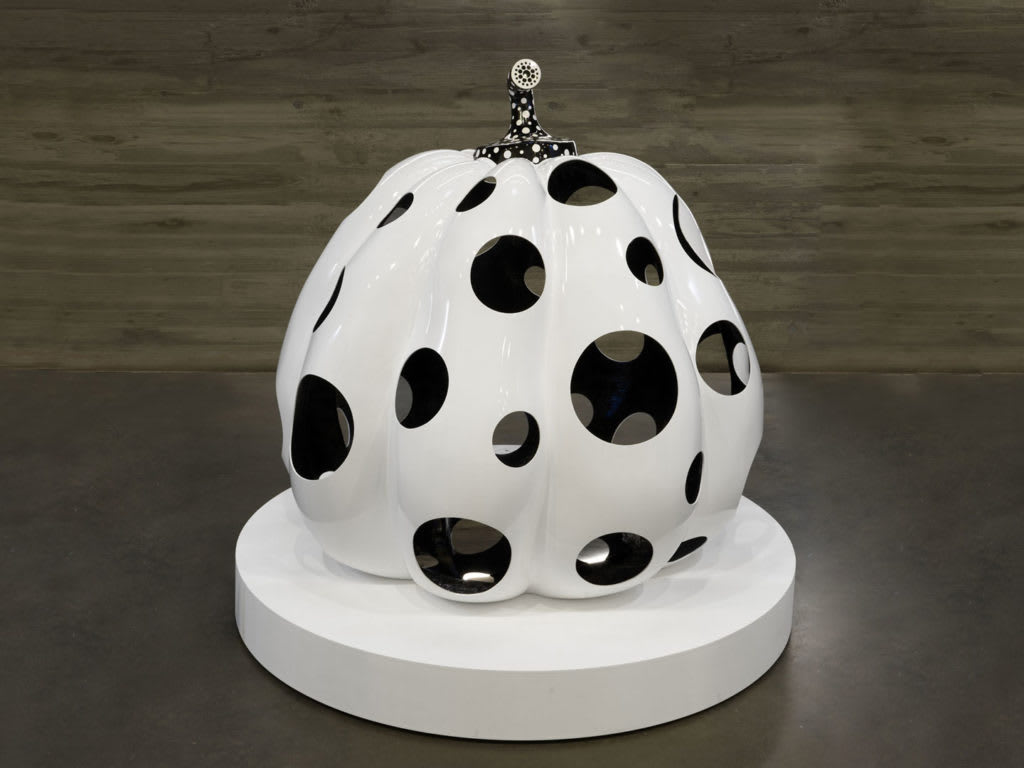 The good news? The experience is free and open to the public. The bad news? David Zwirner estimates a more than two-hour wait for the infinity room, which you'll be hustled out of about a minute after entering. According to the gallery's FAQ posted to its website, those who wish to take in the other aspects of the exhibition will likely be admitted with much less of a wait. Lucky for us Instagram weekend warriors, there are plenty of other photogenic moments to capture.


SHARE THIS STORY